It all started for me in Old Key West, at the end or beginning of US 1 depending on your point of view, long before the island paradise became known as Margaritaville. I had just been discharged from the Army and I returned to this out of the way place from my youth to reflect and readjust to civilian life.

After a few years of island life and commercial fishing adventures I started to perform around Key West at Singer/Songwriters venues still popular and in existence to this day. I did the opening slot at Sloppy Joe's from 12 noon to 4 pm, 'Happy Hour' at Ricks across the street and late night gigs at the Pier House, Captain Tony's and The Reach performing from one end of the island to the other usually followed up by most of us musicians getting together at the Blue Moon Cafe for jamming the rest of the night away.
At this time in Old Key West Folk, R & B and Blues were the prevailing sounds of the day and original music was welcomed and appreciated. This is where I met and shared stages with many other troubadours from Rambling' Jack Elliot and Steve Goodman to Bill Blue and Bari Cuda, honing my guitar skills and sharing guitar licks and song ideas along the way.
After many years of performing from Key west to Key Largo, I ventured out on the road and found a home by the sea every summer in Panama City Beach at Pineapple Willies where I spent more summers than I can remember from Memorial day to Labor day celebrating the joys of summer – performing seven days a week to never ending crowds of beach goers intent on making the most out of every sun drenched day with a sound track of my smooth acoustic grooves.
In the winter I hit the road again performing on cruise ships in the Caribbean, clubs on South Beach, all across America, Canada, Europe and as far away as the Hard Rock Hotel in Kuda Beach on the Island of Bali in Indonesia, a twenty five year long road trip.
My original music in the style of Folk and Blues reflects the expanse of human experience with an emphasis on metaphysics and spirituality in the story telling style of Harry Chapin and Cat Stevens and a vocal style of Gordon Lightfoot. My finger picking style on acoustic guitar produces a rich blend of multiple tones that at once creates generous, full bodied melodies that hold these songs together.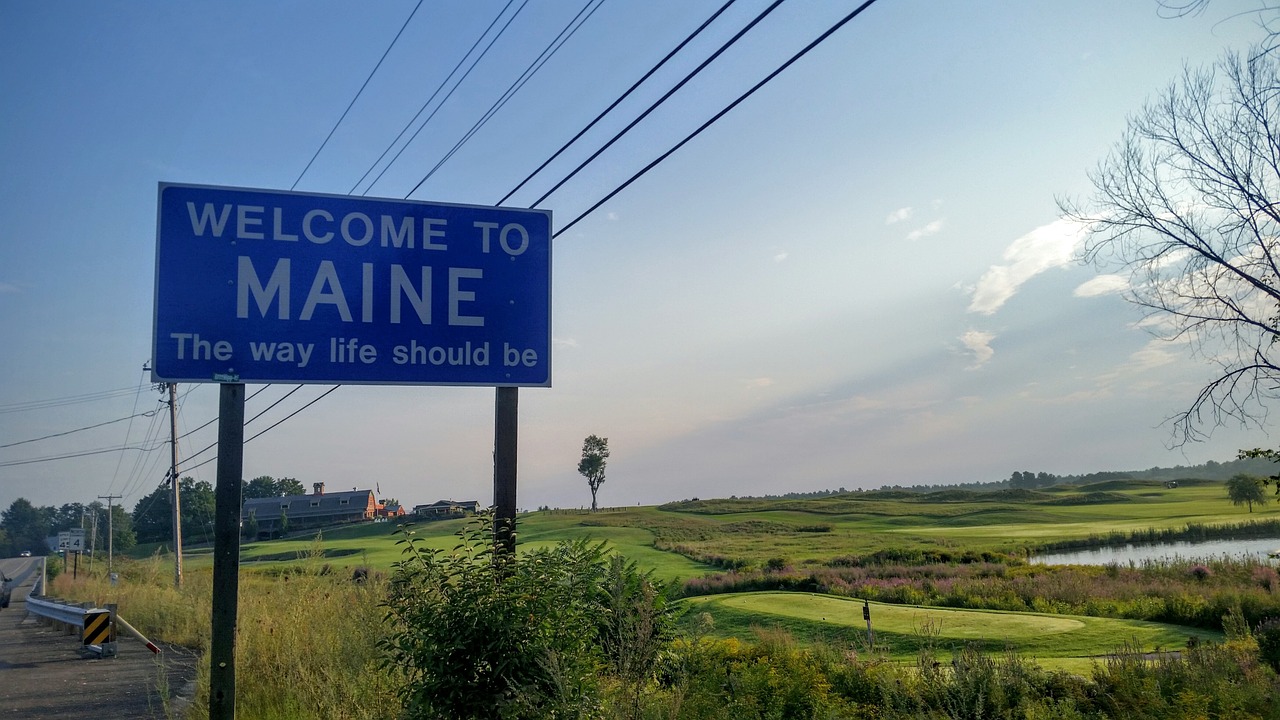 Today you will find me comfortably enjoying myself in Maine where they say "life is as it should be" and I couldn't agree more. I am a long way from Key West but still feel at home here in the Northeast with the same 'independent spirit' on this end of U.S.1 as the other. You can find me performing at local festivals, concerts, clubs and special events and forever an Old Key West Singer/Songwriter at heart!